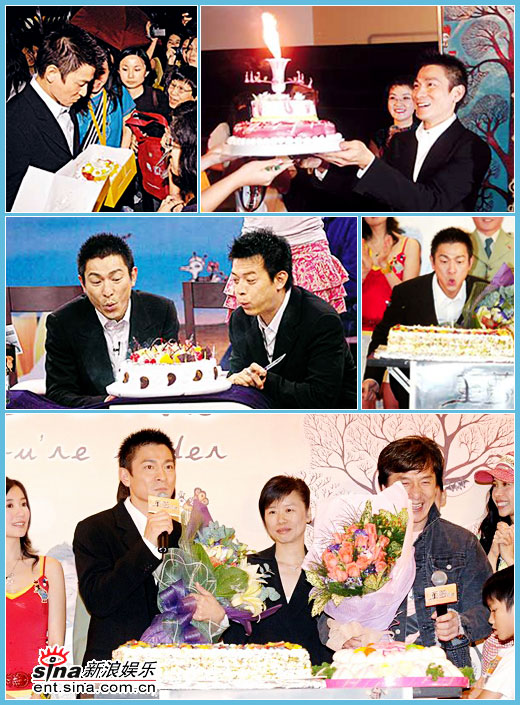 Â
Happy belated birthday 🎂 Andy!
I decided to have a little celebration over here by myself.
It's something worth celebrating. I am not crazy, okay! 🙄.
The year started well. It's an amazing year for Andy!
From winning multiple awards to releasing his new album and two more new movies coming soon.
I can't wait to watch it! I think October will be a busy month for me.
Too busy watching all Andy's movie.
The trailer looks promising. I'm sure it will be great!
Please stay healthy, happy and most importantly long live!
Cause I still wanna see you act and listen to your songs!
HAPPY 44th BIRTHDAY ANDY!