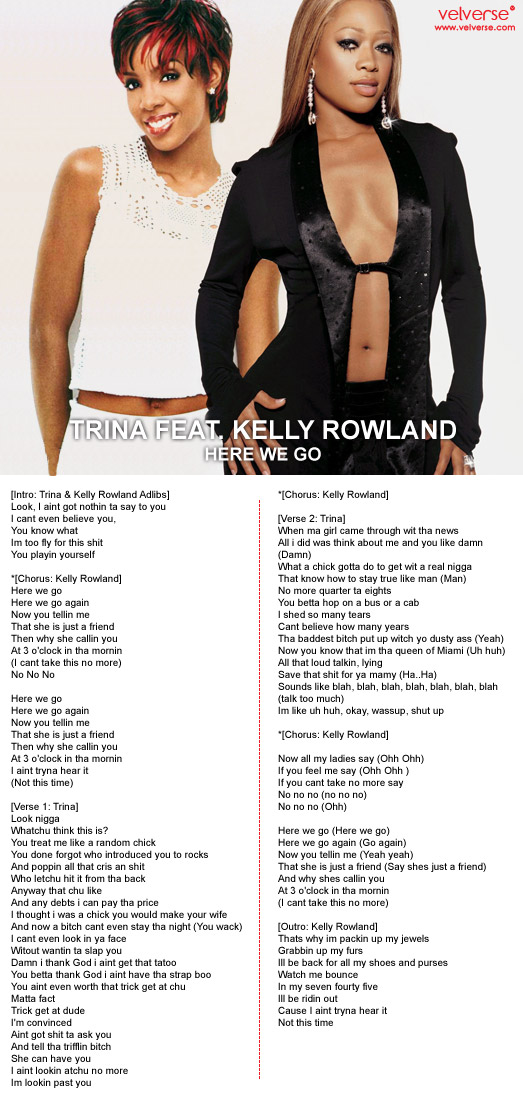 Human relationships can be complicated.
In many case, you see a relationship where she love him and he lover another her.
Guess some times, contented is really not that easy to achieve.
May be people will just have to lose something in other to  understand the pain of regret.
Stop going in circles.
Stop, before it gets into a never ending merry-go-round.