The little guy that helps the santa to wrap presents. Yes, that is what we commonly know them as, an elf. Ever in green cute yet cunning, naughty and playful at times. But well… everybody needs a little help and fun around.
The usual members is in an early holiday mood. But not to worry.. I didn't fly solo this time. Earthkid did submit something. Sorta old yet playful looking elf during christmas mood… ah… just what we all need. Now even looking at the elf makes me wish christmas was this instant.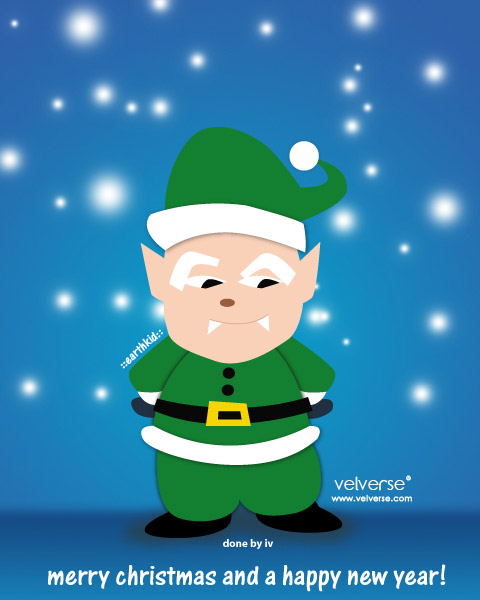 Okay.. too much wrapping and ribbon cutting got my elf a little cuckoo. I mean who wouldn't be. I guess this is how I will look like by the end of the week since I have loads of stuff to wrap. Ah… scissors… ribbons… and everything nice.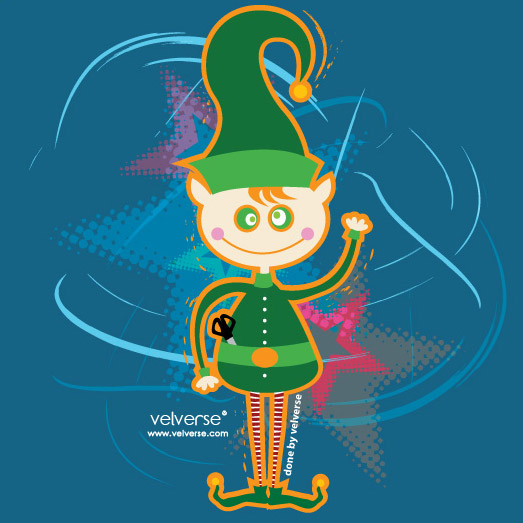 What is up next week?
Project theme: Snowman
Project description: Now… you know I am in the christmas mood. Well… yeah… a snowman that will last for all season… without melting. Project deadline: 20 December 2006, Wednesday.
Submit to: mandy@velverse.com
Anyone and everyone is welcome to join. Be it good or bad… it's just something we do for fun! Generate some cool ideas and well.. surely fill up some of our boring times 😀
Click on the banner go link to the project crossroad gallery.