Okay… now that you have heard a little here and there about Goong (Princess Hours). Now, let me show you the effort that differentiate this drama from the rest.
The movie was great. They have a great site, great promotional photos and not to mention, they take the initiative to colour correct and treat their images. My greatest salute to their effort. Now.. even their opening montages were beautifully done *bows*.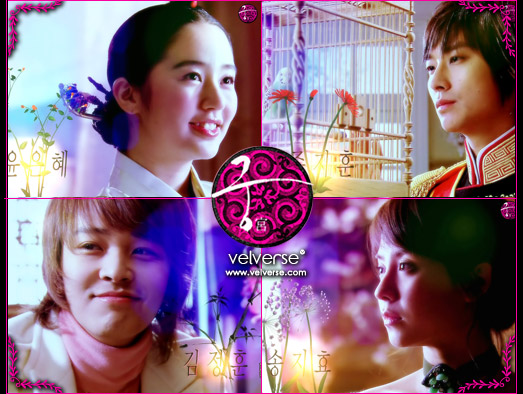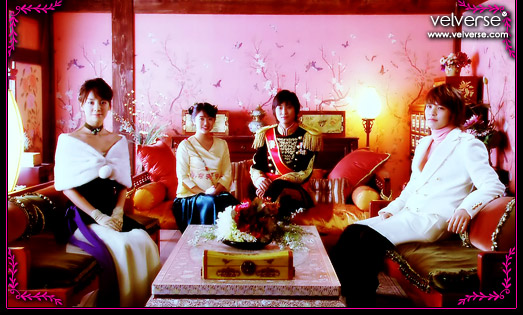 Look at the colour correction and the setting. I was simply wowed the first 30 seconds of watching the drama and the best is yet to come. They even have amazing and colourful breakers before and after commercials. Which of course most drama only stick to a few while here, they have dozens.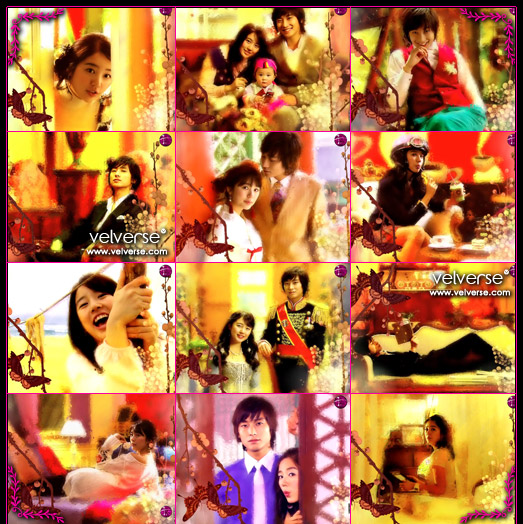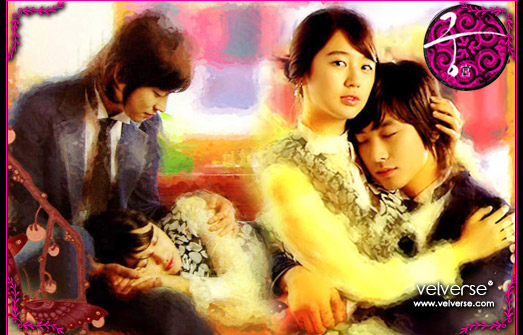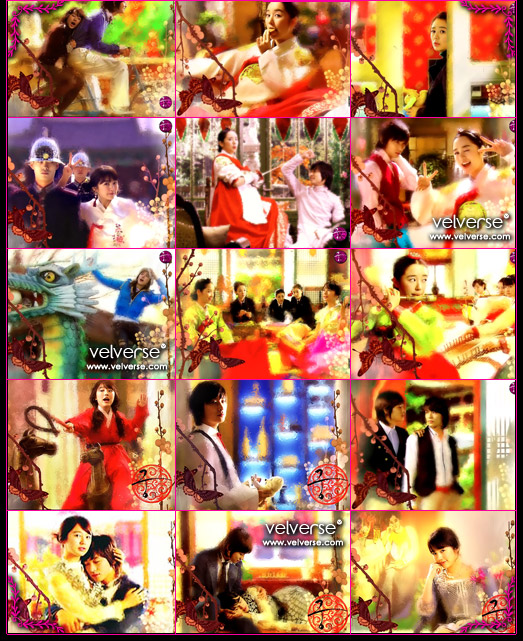 The series didn't just stop there to impress me. They continue and this time, they even use this cute teddy bears to portray memorable scenes from each episodes. Yes, teddy bears. If not mistaken, 6 teddy bear scenes were being placed at the Teddy Bear Museum in Korea for display. I didn't really know which 6 but.. well.. I think it's just cute. And the effort to make it look like the characters was amazing.
The level of details… which includes the cloths on the teddy matching the characters was amazing. I don't know what I am talking about now. Just take a look…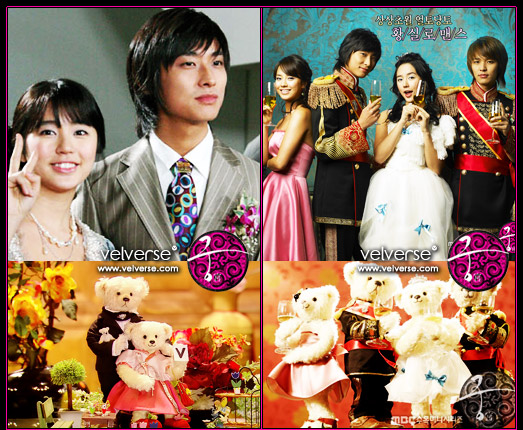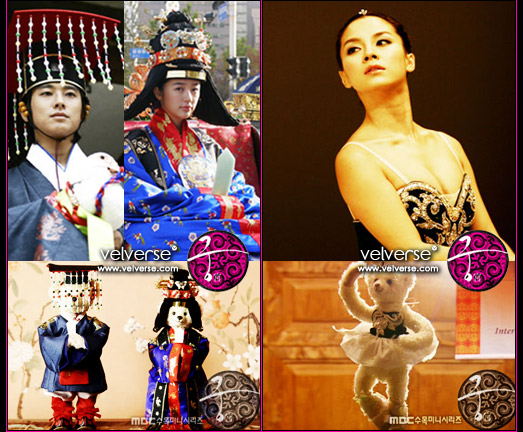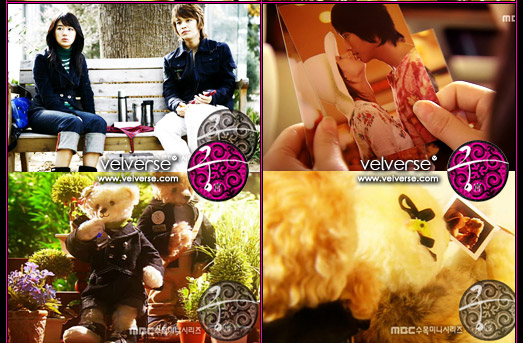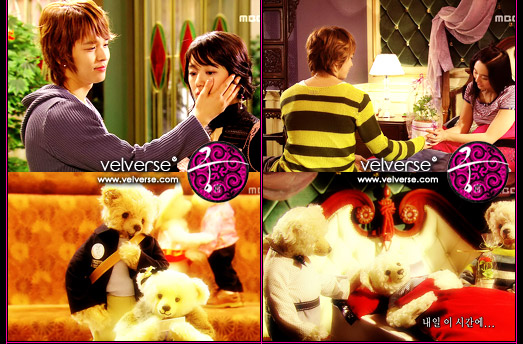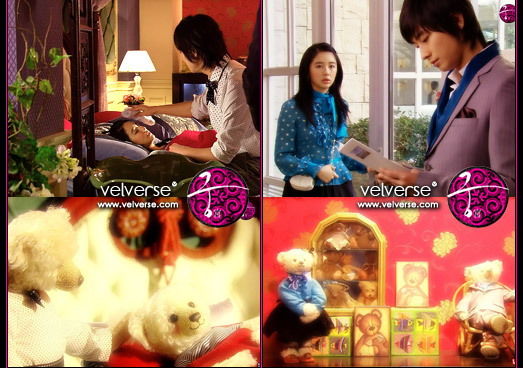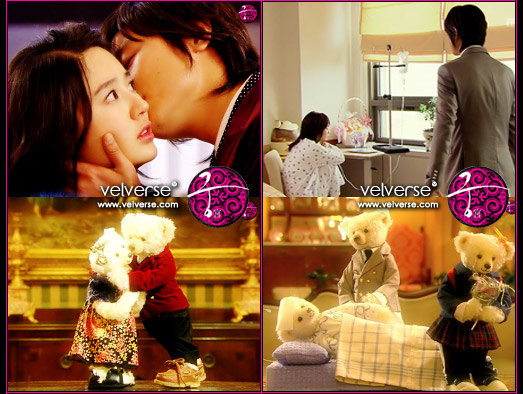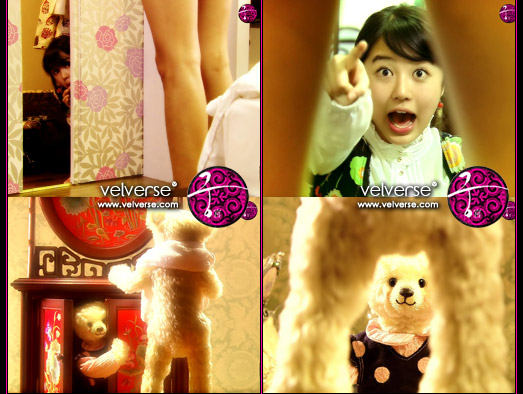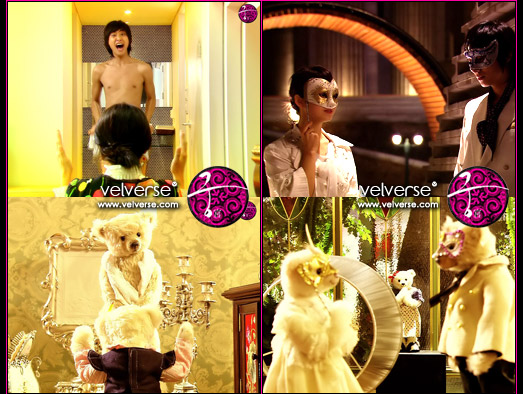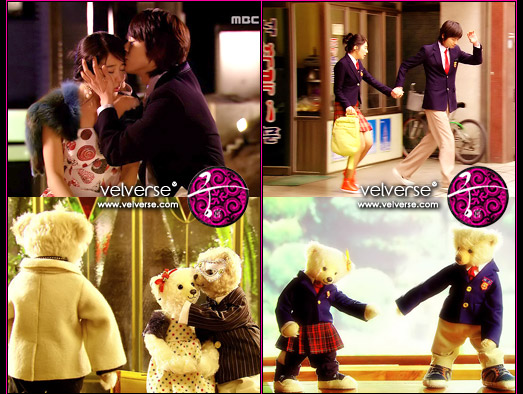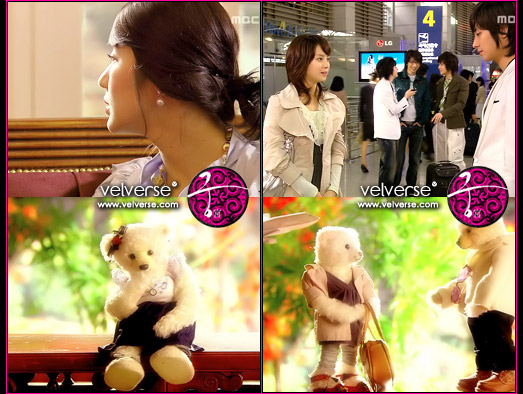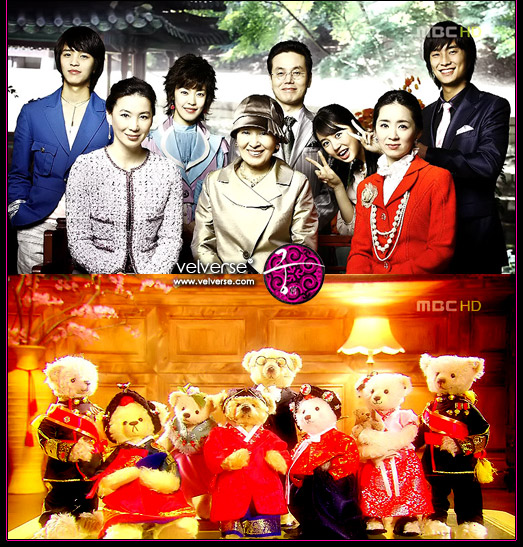 Amazing huh? No kidding. I somehow think it was really cool and beautifully done and this is only the starting. I have so much more to show. Rite… 7 days of work doesn't stop here only.