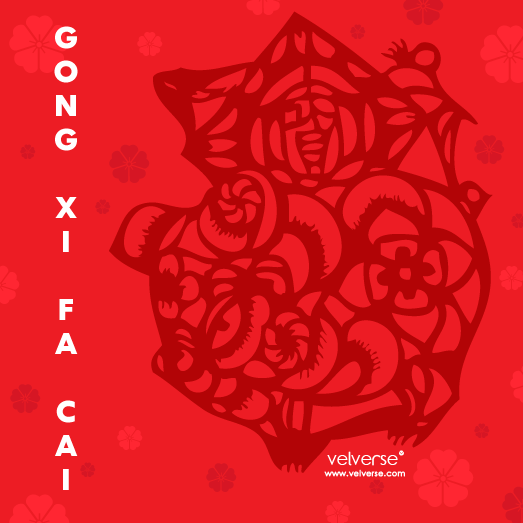 This will be an advance greeting since I won't be around for a week! Yeay… just sit back, relax… do some visiting and eat cookies like I have never eaten for years.
Somehow I can't wait for Chinese New Year since I can look forward for more Andy Lau shows on TV. I used to remember back in the 90's… every year during Chinese New Year, they will show Andy Lau's Hong Kong concerts. I will be jumping around in front of the TV. Tossing all the small pillows on the cushion like pom poms.
My parents and sister would only shake their head while looking at me doing all those crazy stuffs. But hey… I somehow manage to influence my mother to like Andy Lau as well. No kidding. My mother buys me Andy Lau CD's and she would on it when she do household chores.
Okay.. I really hope everyone would have a great year ahead. Eat more cookies, give me ang pau… eat more piggie (yum yum).
GONG XI FA CAI!