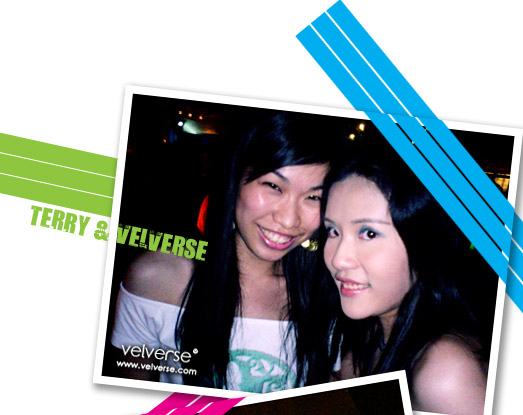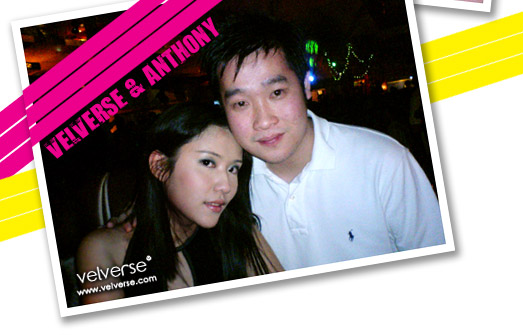 Backdated post. Actual event took place on 29 September 2006.
Ah… Nicole went on a little trip with her friends to Bukit Tinggi. So I go for a small break… to the nearest club and party a little 🙂 Haha…. Right… Kenny and Anthony asked to join them to party. We supposedly went to Passion and amazingly ended up in Poppy.
It was quite pack to my surprise. Well, I seldom party on friday night so yeah… I know I know, I am getting old :D. But well, it was quite a fun night except for the boys at Poppy just sux. Right… I think I complain and complain about their bad service… not to mention those THINK THEY ARE ALL THAT so call reception girls. Sigh…
Well, at least I get to meet a new friend Terry which is sweet and funny. And all thanks to her we got our problems in Poppy solved. The party ended late… I reach home and had like less than 2 hours of sleep before I head up to Genting Highlands with my parents. I promise to meet Nicole and party at Genting… *yawn*
Now… what is the best way to go holiday with my parents without them knowing I party late last night?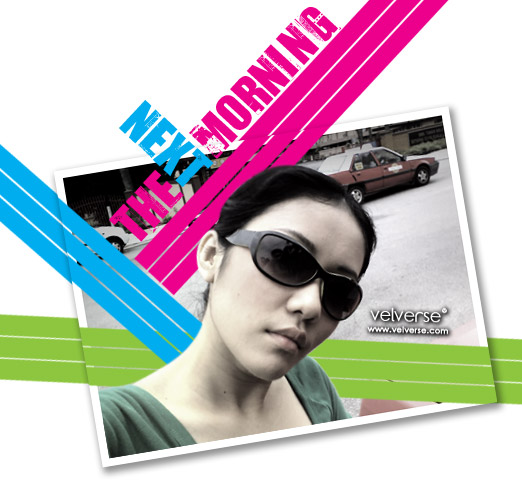 1. Wear a damn CANGGIH (fashionable) sunglasses, big enough to cover my eyes and half my cheek.
2. Wear bright colour shirt. I always helps to look fresher.
3. Pretend I have car sick. It explains the pale face and the "I want to rest a while" sentence.
So yeah… GENTING HIGHLANDS and my great cousin… your sleepy cousin is on her way. ZzzzZzzzzzZzZ