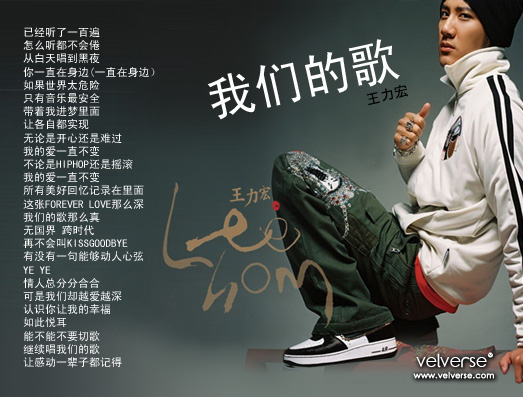 It has been some time since I last listen to a song repeatedly.
Was recently listening to this song from Wang Leehom – 我們的歌 (Our Song) 🎵.
I suppose most people would have listened to it, since all the Chinese radio stations are promoting it.
I like the cheerful beat, and the innocent and lovely smiles in the MV.
Tho I find the MV is quite cheesy, it fits the cute element perfectly.
And to my dear cuz,
If you think they overly promote CYMA in the "Brothers" movie, wait till you see this song's MV, I find them promoting the Sony Ericsson phone is an overkill 😂.