I love buying Hong Kong magazine… and my all time favourite would be Milk. And I recently stumble upon the Gillian, be TOUGH campaign. Which in my humble opinion… I think it's a pretty cool campaign. It sorta like killed a few birds with one stone.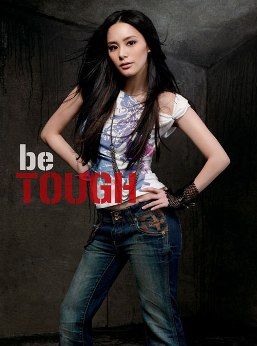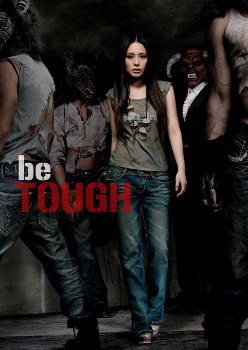 The creative agency would probably get an award for this… a good comeback for Gillian and probably TOUGH jeans would have everyone talking about it for sometime. Now all eyes are looking on Gillian… and not to mention… these ads were like at front page of all the newspaper and magazines.
The best part… there are so many debating if Gillian deserve a comeback. As for me… it doesn't really bother me as long as it's a GOOD and CATCHY campaign … and lovely jeans as well…. okay plus that cute little white top.