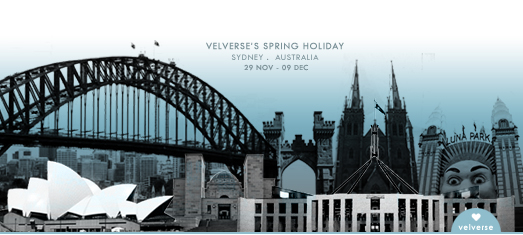 Wee… from Beijing to Sydney.
Yes I know, I think I have fully utilized my quota of holidays for 2012 in October.
From Autumn in Beijing to Spring in Sydney… it's simply stunning and awesome.
What made the holiday sweeter, was my best-est cousin got married.
And I'm the cute bridesmaid *giggles*
Pictres?? Awesome shots, beautiful scenic views.
Sharing?? Definately… right after I finish posting my Beijing posts!