Woohoo… Hong Kong & Macau, I'm back together with my great cousin.
*blink blink* 6 years… yes, it's been a while.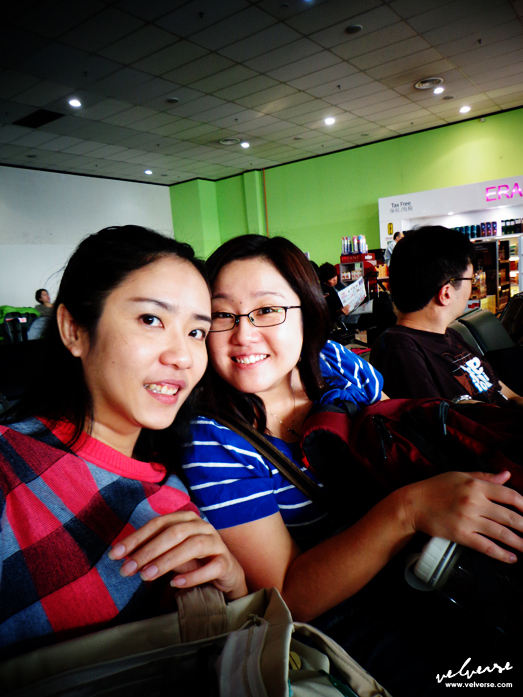 Always love to travel with my cousin, cause we always have this mutual understanding
Yes, Nicole "smart" Tan will do all the planning and booking. Me? Unfortunately, I'm tasked at being the translator.
I was seriously excited… so serious that I was sneezing the whole night.
And? Hmmm.. I basically sleep my whole journey to Hong Kong, except waking up for my Nasi Lemak breakfast and taking a random skyview photo which I'm quite proud of!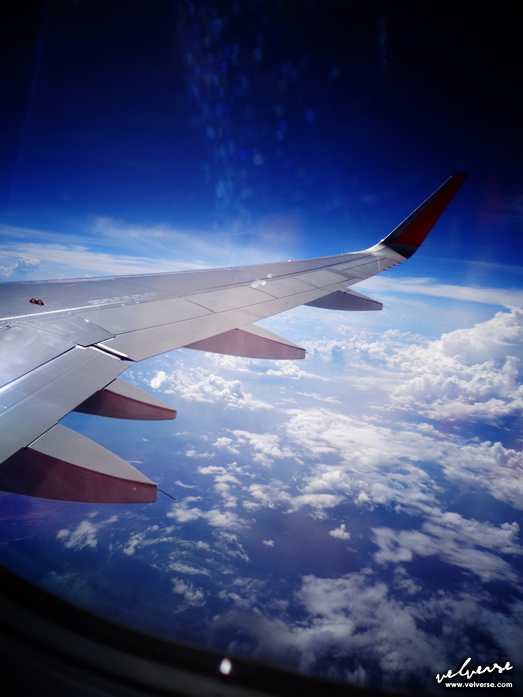 The in-flight experience this time was really different from all those in the past. It was ok, but not to my liking cause I still like to see the pretty air hostess in uniform and not jeans 

I'm sorry, but yes… I am shallow. I somewhat feel they are much friendlier too in uniforms.
Not to mention, they do not carry cup noodles! How can? At this kinda era, how can still provide this kinda service!
But what disappoint me was their Nasi Lemak standards. They serve me warm Nasi Lemak, but with soggy anchovies and peanuts. What happend to the seperately packed anchovies and peanuts to ensure they are still crispy. Sigh!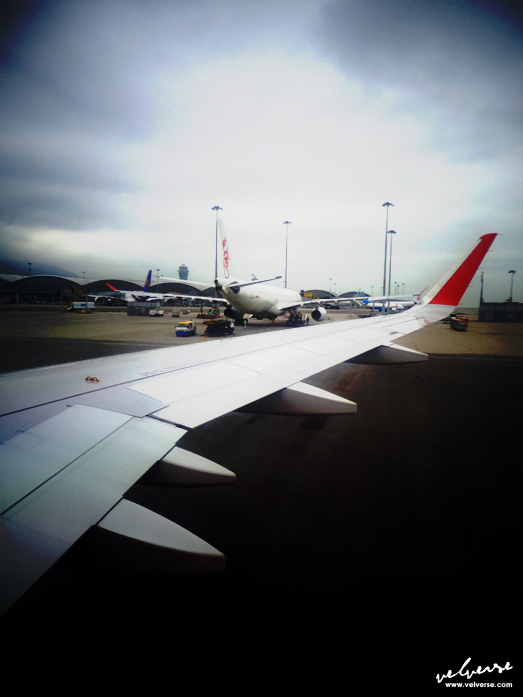 I'm seriously dead tired and just wanted to sleep…
And to my surprise, from a blue blue sky… I find myself waking up to a foggy grey sky.
Ah… it's always great to wake up to "Welcome to Hong Kong" tune.
Yeay.. I'm finally at Hong Kong International Airport (é¦™æ¸¯åœ‹éš›æ©Ÿå ´).
Explore the beautiful airport, visit HKIA Official Website: http://www.hongkongairport.com/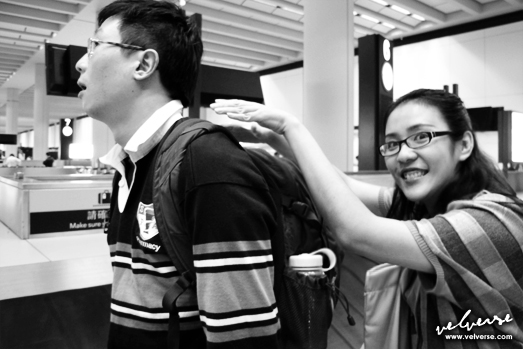 Ah.. so excited! But the wait for the luggage is totally killing me.


 My luggage came out almost the last one… and it's the only thing between me and my first HK meal.
Come on.. come on.. come on!
And off we go, taking the Airport Express Link (æ©Ÿå ´å¿«ç¶«).
This would link us from The Hong Kong International Airport (HKIA) to the Central District.
Yup, I need to reach and feel Hong Kong in the fastest possible way! And short waiting time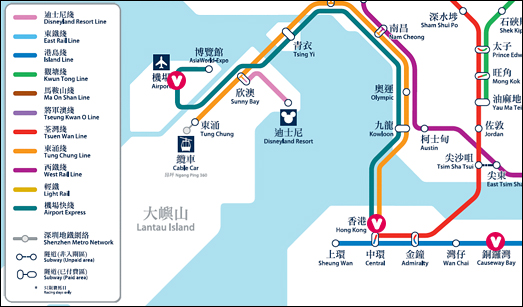 Aha.. *nod nod* the interval times are less than 15 mins.. and the best part..
It's fast.. reaching Central in less than half an hour. The best!!
Check out the Airport Express train schedules here
It's been a while.. since 2007, and it felt like nothing has changed.
The ever busy station.. the crowd.. the fast life.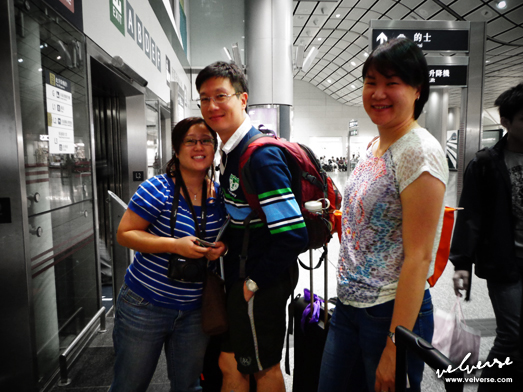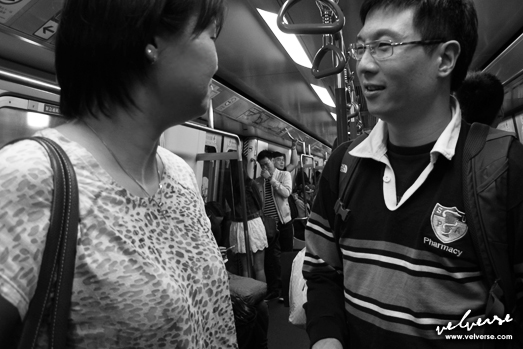 The only difference, would surely be my travel partners 


Thank god we arrive not during the peak hours.. else for sure we will be like sardines.
Hehe.. go go go.. Causeway Bay (銅鑼灣).. here we come!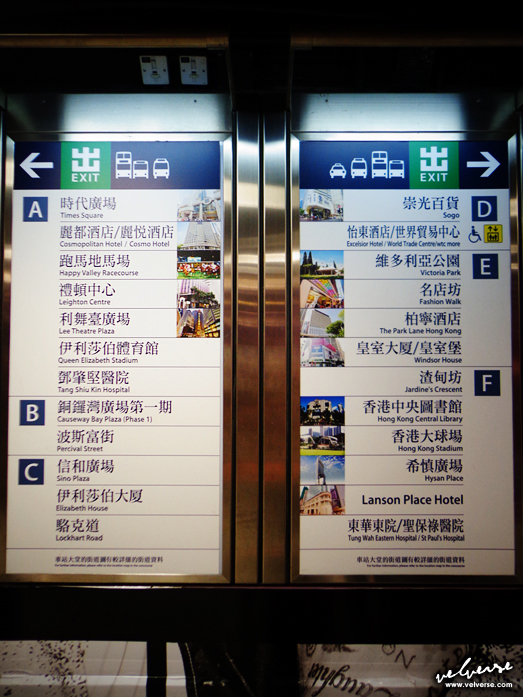 And the most memorable memories about taking MRTs in HK?
The amount of exits. I know right.. I still can never adapt to it.
I agree… it's really for the convenience. But for someone like me who have directional and decision making problems…
This just manage to add another layer of complexity.
Now.. to the left… or to the right?
*hem… think mandy… think!*