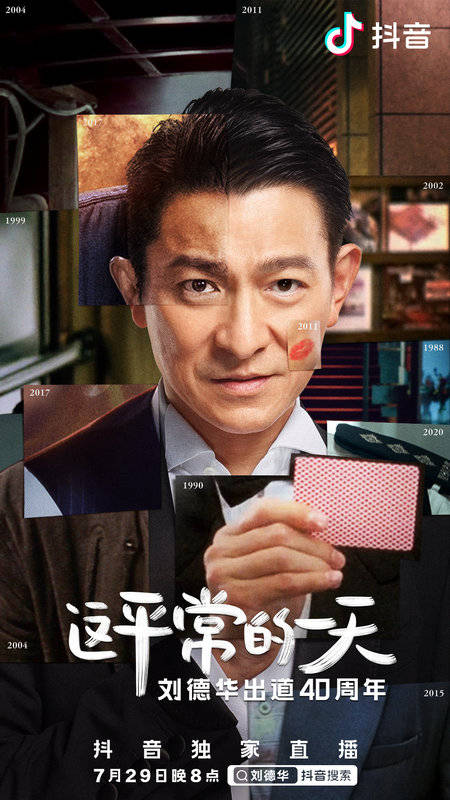 Photo credit: Sohu.com
Was scrolling through my Instagram earlier this week and was shown this post.
Yeay! It's Andy Lau's 40th Debut Anniversary is finally coming up 😍!
It's really not easy to come this far, and it's definitely something worth celebrating.
Thank you for the amazing 40 years of hard work and 💯 dedication.
Thank you for all the entertainment, laughter and joy brought to my life.
Thank you for all the motivation and inspiration 💖.
Hope there will be another 40 more years to come.
Keep it up 💪. You can do it !
See you on the 29th of July 2021.