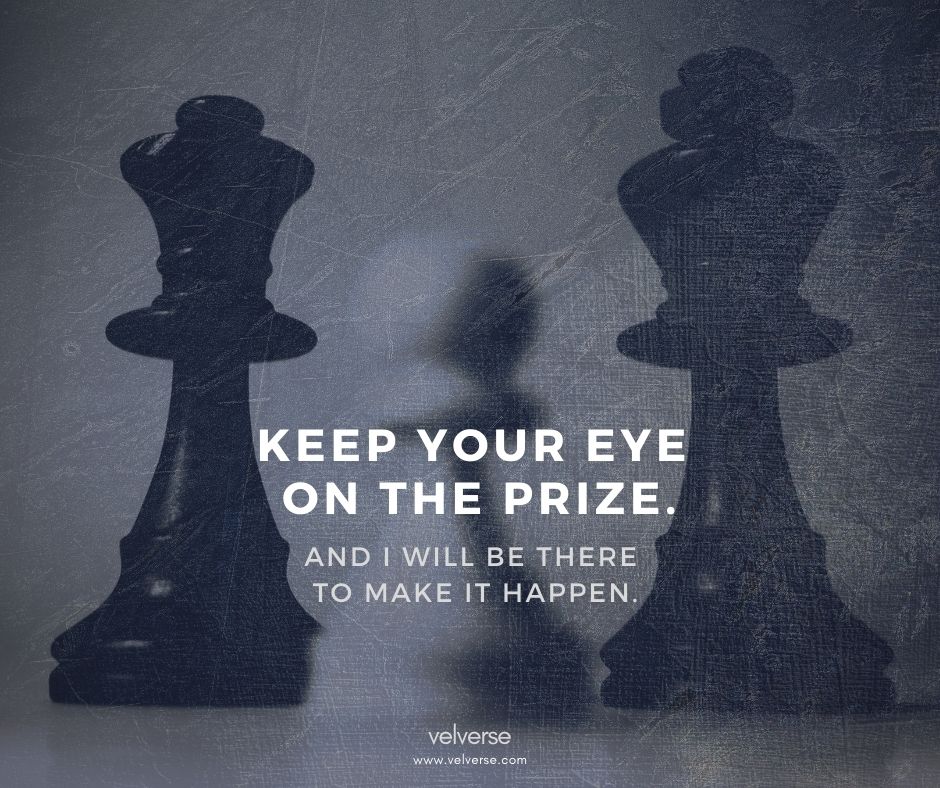 Yesterday was an exciting day, a tiring yet eventful day.
It felt like I have been fighting hard in a battlefield for a whole day.
While most would think, the D day battle is most tiring but to me the preparation before the battle is far worst.
It is quite upsetting, when everyone keeps asking.
What are you doing? And I really don't know how to explain what do I spend most of my time on.
I'm literally not working on any physical work, but the mind is constantly thinking and mapping the if, else if, what ifs.
While many hope to speed up the process – speed up the thinking process, speed up the looking into details granularity, speed up work.
I'm sorry, I can't.
It's a customized thoughts and thinking process, not automated factory process.
Everyone got their own role to play.
To the kings and queens 👑 out there, thank you.
Thank you for the time and space.
Thank you for the trust 🙏.
Rest assured I will be there standing next with you to make it happen.
Now, let's  continue to win more battles.