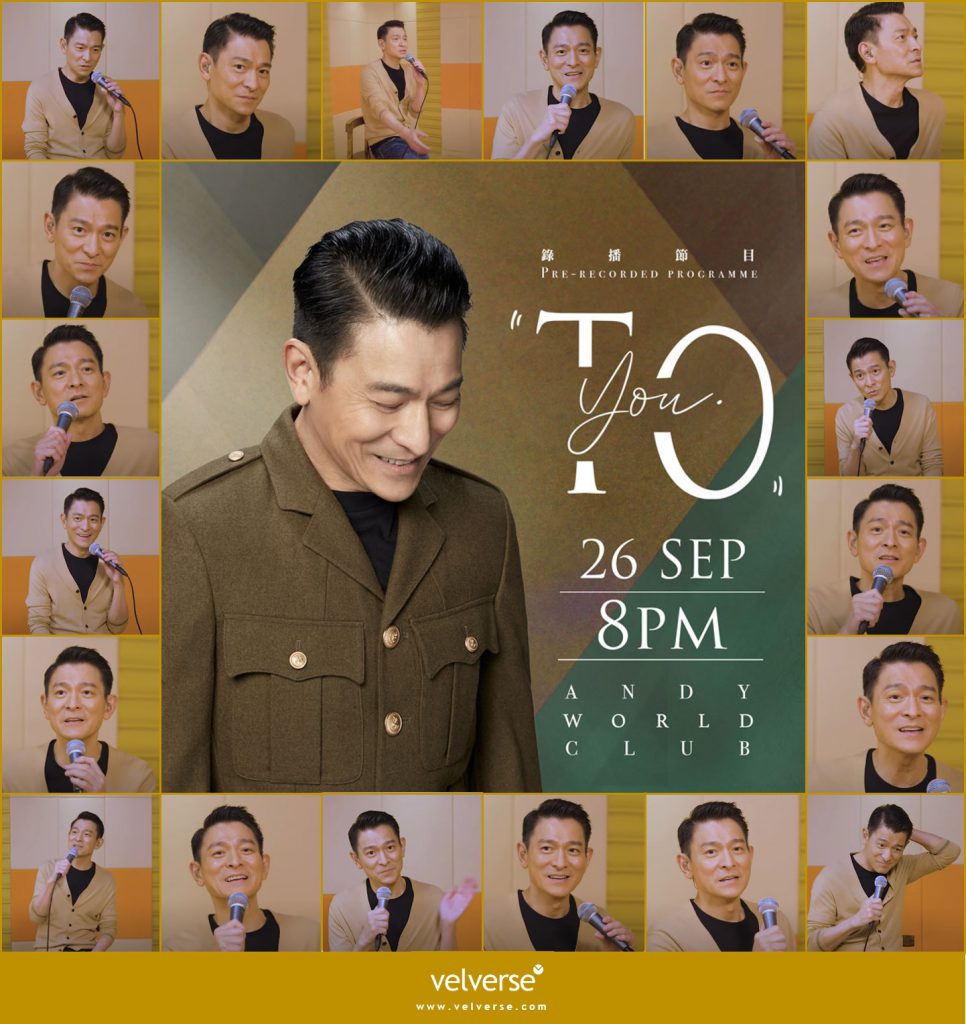 Can't believe time just passed by like that.
2 years ago, we celebrated together.
He was just right in front of me.
Singing his heart out, performing and dancing.
Last year, I was watching his LIVE streaming performance from my office.
Taking a break from an important pitch preparation.
And this year, a birthday eve pre-recorded performance .
Always good with his words and speech.
Ever so charming and occassionally witty.
Tho pre-recorded, Andy Lau  60th Birthday Eve 劉德華TO YOU生日 2021 performance is still as amazing despite him saying he has not trained for a while.
😍 華仔 you are always the best!
You are truly an amazing artist.
Sincerely wish you all the best and have all your wish come true.
Stay healthy, happy and all the best.
And lastly, THANK YOU 🙏 for accompanying us with your great movies and songs.
THANK YOU for appearing in my lifetime.
HAPPY 60TH BIRTHDAY 華仔! 🎂