I was lucky enough to be at the right place at the right time to explore the Elephant Parade event in Singapore.
Saw many elephant sculptures were placed along the city centre.
Each were creatively executed  based on the artist's concept and creativity.

They all looked so pretty, each got their own story to tell.
I wish someday I can create pretty elephants , just like the rest of the artist here.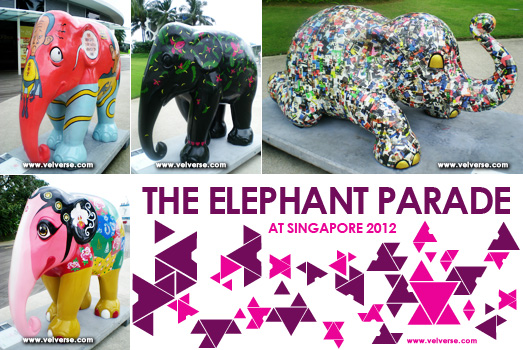 Now, I wonder if I miss out any?
Let me know if you spot any others aside these.
Official Website: http://elephantparade.com