Look what I found when I was browsing around 😻.
This is so, so, so cute!!
It must be my lucky day since both my favourite – Hello Kitty 😺  and tokidoki are collaborating!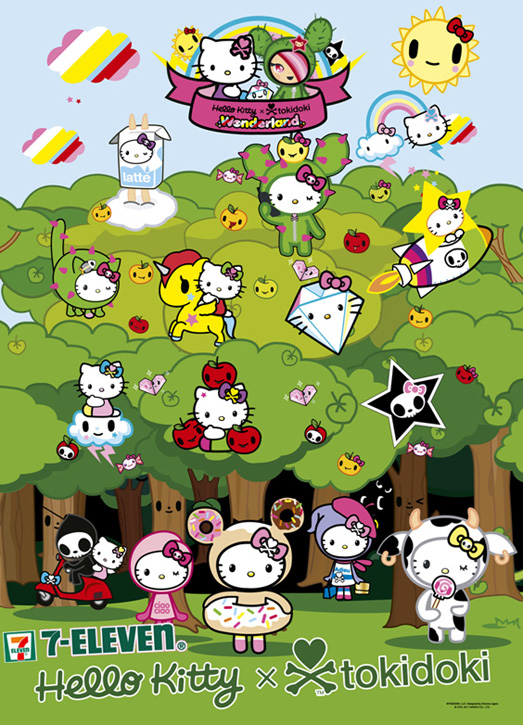 It is love at first sight when I saw this.
Love 💙 love 💙 love , I am so in love with this collab.
The whole collection is just so cute especially the Mini Cactus Kitty 🌵, Scooter Ride Kitty and the Champagne Kitty .
7-Eleven in Hong Kong always never disappoint when it comes to cute collaborations.
It's in a way disappointing as we will never get cool stuff like this in Malaysia.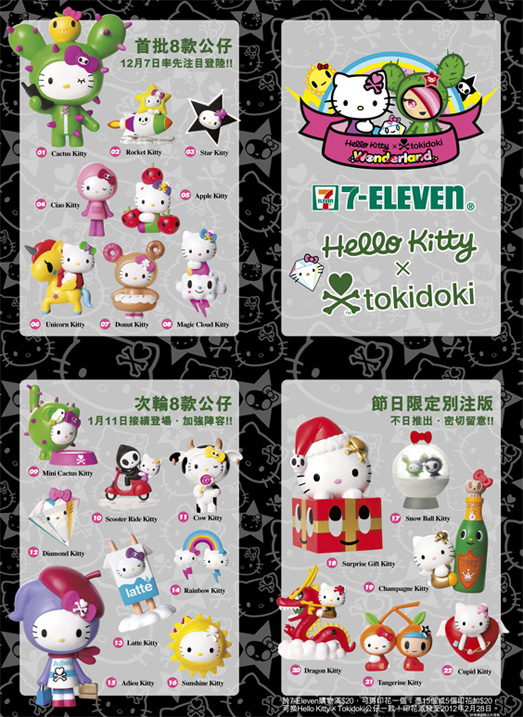 Official website: http://www.7-eleven.com.hk/