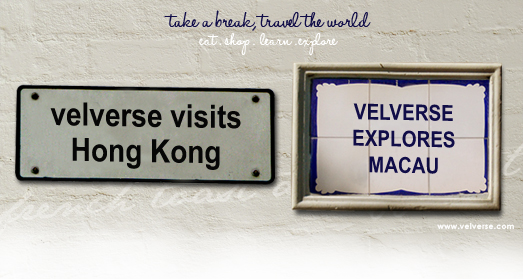 Ah… I'm finally back from my first and probably the last hoiday for the year.
I know… sad rite? But well, I'm too broke to plan for another trip.
Which leads to me agreeing to a point, Hong Kong is a shopping heaven!
Ok.. ok… eating too. Everyone I know say I gained weight and have a rounder face. Ooo.. yes, I still crave for the Macau egg tarts!
And that's only one week. Can't imagine a longer duration holiday.
Mmm.. but weirdly, I still wish I had more time to explore more food. ah… *day dreaming*