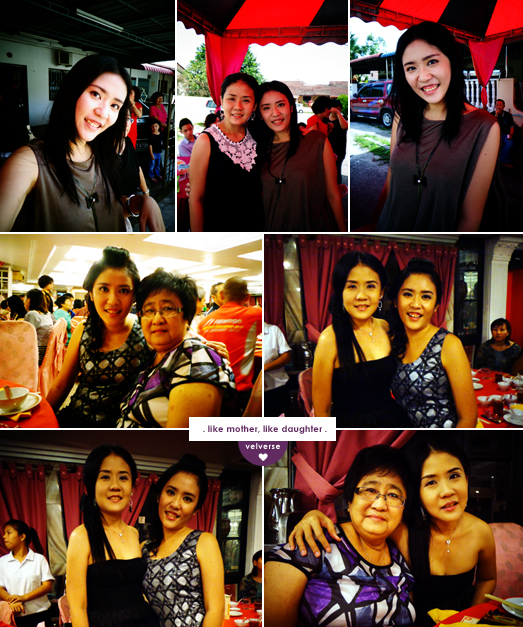 Everyone tells me that me and my sister does look alike.
Which we both don't quite agree on.
Yeah, cause confusingly… they all say I look like my mum while my sis look like my dad.
Interesting? Yeah, so unless they are saying my mum and dad looks alike 🙂
So yes, you guys tell me… who looks like who?