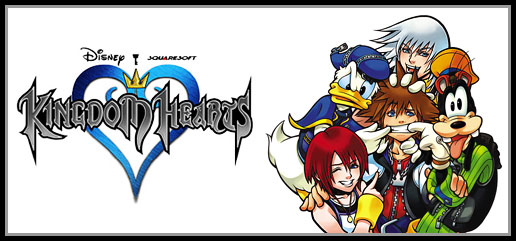 Pictures taken from: http://na.square-enix.com/games/kingdomhearts/Â 
I saw the characters when I went shopping for toys 2 weeks ago. The figures were so beautiful. I asked the owner and she told me it's Kingdom Hearts. I must buy it someday. Okay… cross my fingures and hope it is not sold out.
Sun told me it's base on a game with disney characters in it. So I am playing the game now. I never really played RPG before. It's quite confusing running around… jumping and whacking the Heartless around. But well… the character and scenes are quite beautiful so… I might continue with it.