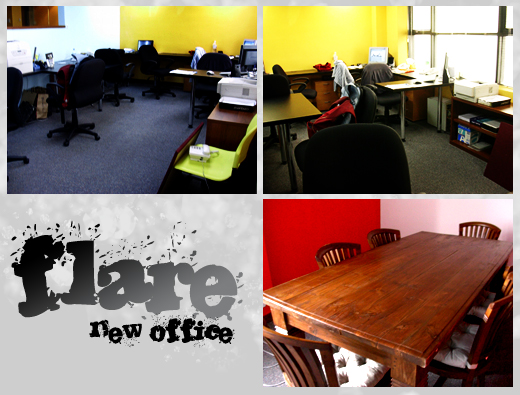 My new office view – cozy and warm. And I already like my little corner, facing the bright yellow wall.
While the renovation is still on-going, I already start to thinking how should I decorate my desk.
But I suppose, what I like most in the office is the antique looking table.
Makes me feel like home, where all family member get together and hang out.