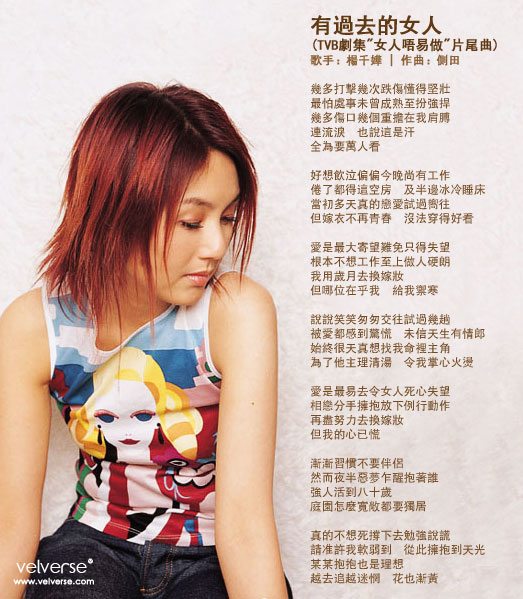 I am currently watching a TVB Series called La Femme Desperado.
It has quite an interesting story line that revolves around how difficult it is being a woman.
The series took in views from different perspectives – single woman, married woman, single mothers, as well as being a mother. The series also feature this song by Miriam Yeung at the ending titled 有過去的女人 (Woman With A Past).
I suppose it is really not easy to be a woman.
Well, I am sure the guys will complain it is unfair, guys also aren't any better.
Don't worry, I think TVB heard you guys.
They also produced this new series to cater and answer all the guys' prayers.
The title of the TV series is  Men In Pain, which features Ron Ng.
The series tells the struggle, difficulty and pain of being a man from both the married and single perspective.
Let's hope they have nice opening or closing theme song as well 🙏.