Circus, big tents… it's just a few things that excites me. What is even better is a big pack of popcorn, a big fluffy pink cotton candy, large coke. Better still if I could win a big dollie and carry around. I like talking to dolls :). Well.. then you will see a big group of kids surrounding something. Yes, a clown. One with big red nose. Make up face, funky big mouth, colourful hair, polka dot cloths and big flappy shoes. Now let's see what they all have to say.
As promised in his previous comment, Brian is all set to cheer everyone up with his joyful sheep after missiong out on the previous project. A cute clown sheep with cool balloon tied to it's leg. I simply like the background. It just somehow brighten my day~
Winnie is back! This time, she dumped her Liucas and submitted cute Miss Natalie in. Being so funky and trendy, her clown is all set with ribbons and bow. No to even mention the super duper big red nose! Now, even clowns are more fashionable these days.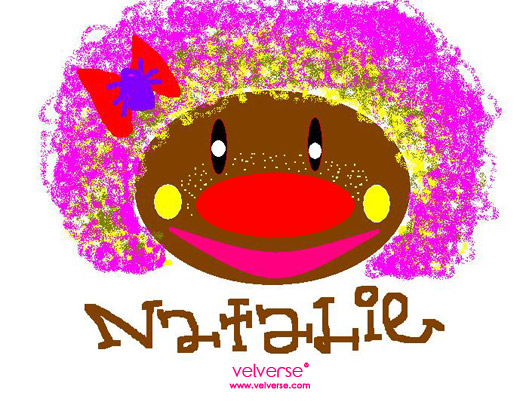 Ah… I did my part of the clown. Not exectly what I want it to be. It sorta have a lot of difference from the one I initially sketch out. But well… probably another enhanced version in the near future.
But well, I am totally happy with the eyes of the clown as it turns out exectly like what I want it to be 🙂
What is up next week?
Project theme: Prisoner
Project description: You commit a crime. You get caught, You stay in this small tiny room for the rest of your life. Wearing only stripe cloths. Well.. think on the bright side. At least you won't have to bother to mix and match your cloths 🙂
Project deadline: 22 November 2006, Wednesday.
Submit to: mandy@velverse.com
Anyone and everyone is welcome to join. Be it good or bad… it's just something we do for fun! Generate some cool ideas and well.. surely fill up some of our boring times 😀
Click on the banner go link to the project crossroad gallery.