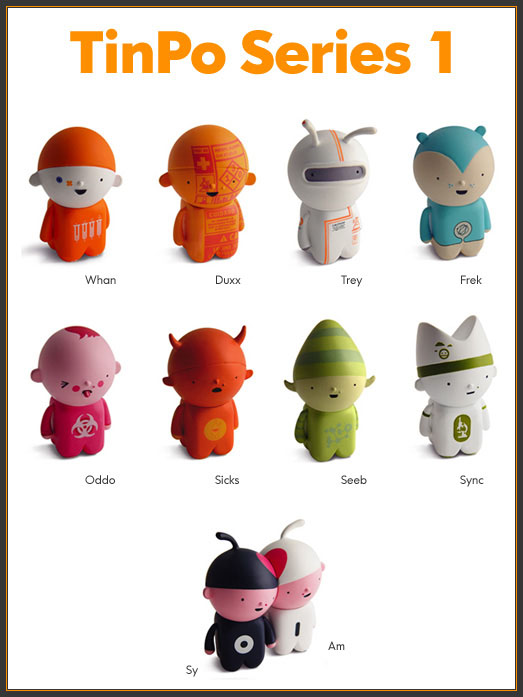 Good things does come in small sizes, better still when it is 2 inch.
Unlike most that toys that I like, I consider this one rather small.
For it's size, I think it is rather expensive 💸💸 but definitely worth every single cent!
I mean, look at them. How cute and adorable they look – especially Oddo, Sync and Sy & Am and Frek and everyone.
OMG!! 😍 I want them all.
Honestly, it is not the price that I have a problem with. Even if I have the money, I can't find anywhere in KL that sells the complete set 😭.
Anyone knows where I can find the complete set? By the way, which is your favourite?