The walk begins..
There are just way too many shops and malls around.
I don't even know where to begin.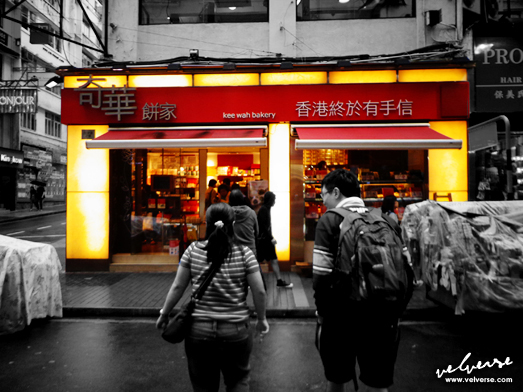 On the street itself.. there were so many interesting shop.
One that caught our attention was a famous local bakery, Kee Wah Bakery (奇華餅家).
I actually knew about this bakery mainly through HK movies which features Eric Tsang as he is the spokesperson for the bakery.
Yup.. any movies that actually stars him, would feature Kee Wah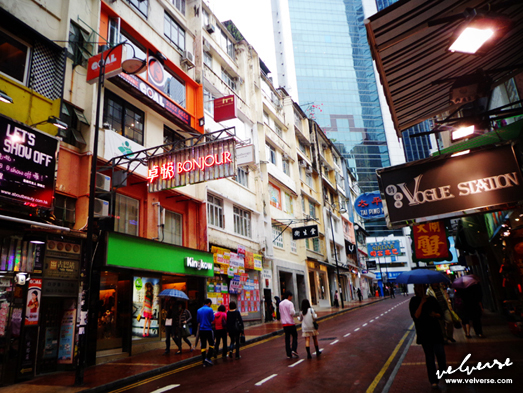 The rest of the street didn't change that much from I last recall.
The street are still as colourful and vibrant as I remembered it to be
With a lot of funky and cool shops.
But nevertheless, there are a lot of construction happening.
Revamping, renovations.. upgrades..
Some may find it weird, but I can't help but to take picture with the bamboo scaffolding and the "red blue white" cover.
Haha… this is just so iconic about Hong Kong.
Yes, seriously.. this is what I grew up remembering about Hong Kong anyway!
Yup.. where Jackie Chan jumps around and do their stunts. Haha..
But to be honest, some things that I am still getting used to..
Would be adapting to looking at nostalgic small stalls surrounded by tall high-rise building
Which in some ways does add flavours to the city.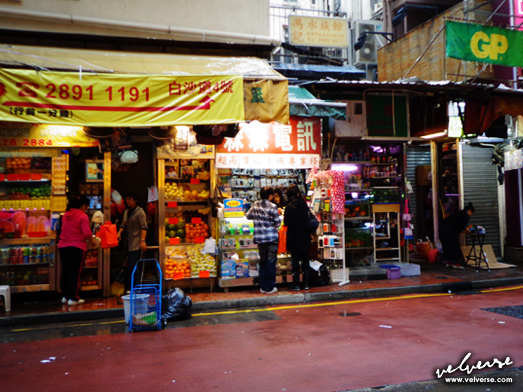 Some flavours that not many will still appreciate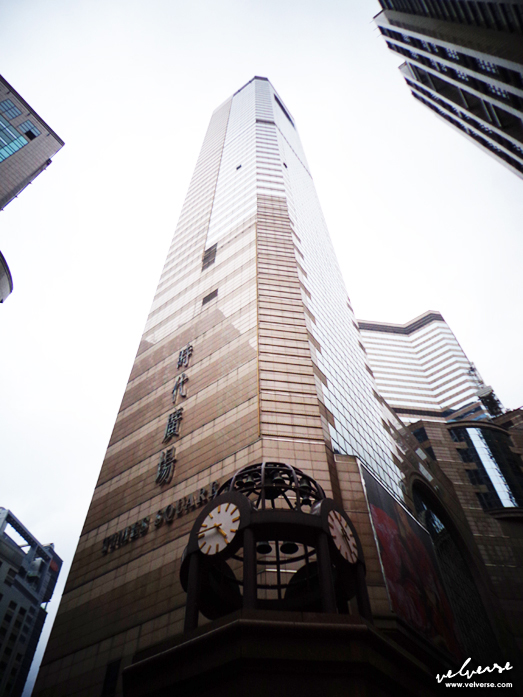 But look what I found.. the most memorable and iconic place, Times Square (æ™'ä»£å»£å ´).
Time to shop!!
Address:
Times Square Hong Kong (æ™'ä»£å»£å ´)
1 Matheson Street,
Causeway Bay,
Hong Kong
Telephone Number:Â (852)Â 2118 8900
Website:Â http://www.timessquare.com.hk

Download information on how to get to Times Square here.