Yes is my last day in Shiroku. I have less than 2 hours more in the office. It's sad to leave a lot of nice people around, but life goes on.
People will have to move on and I must say, I will miss each and every one of them.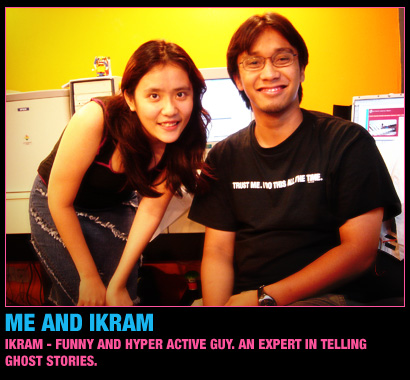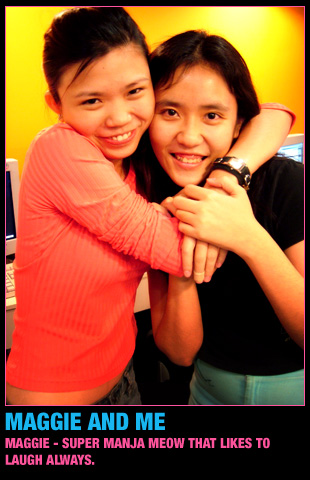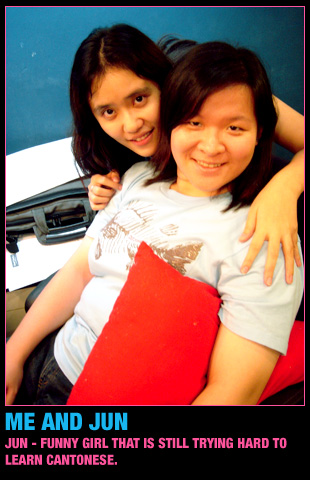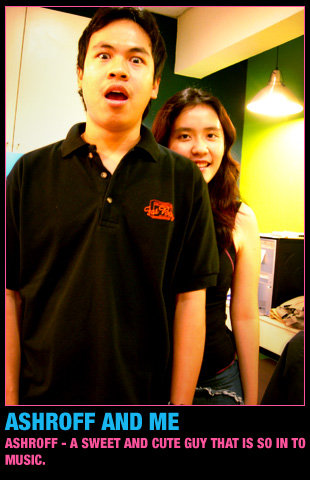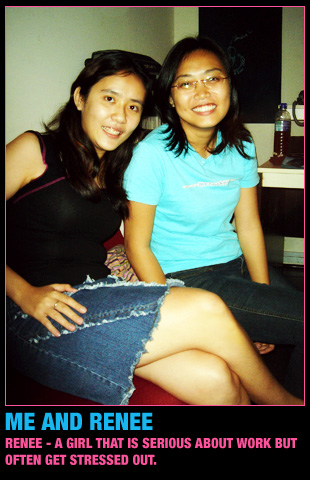 Even though I have not been here for a very long time, I would really like to thank everyone for the support and being patient with me. Keep in touch ya!
p/s – Thanks ashroff for the bracelet. I really like it a lot and well… it's my new treasure!
Thanks stella and keat for the super nice lunch at Umai-Ya. Yummy~ next time lunch/dinner is on me ya! But must wait for keat to have car to bring us go jalan jalan. Super duper thank you to stella.. for taking nice pics for me using her camera! MUACKS!!