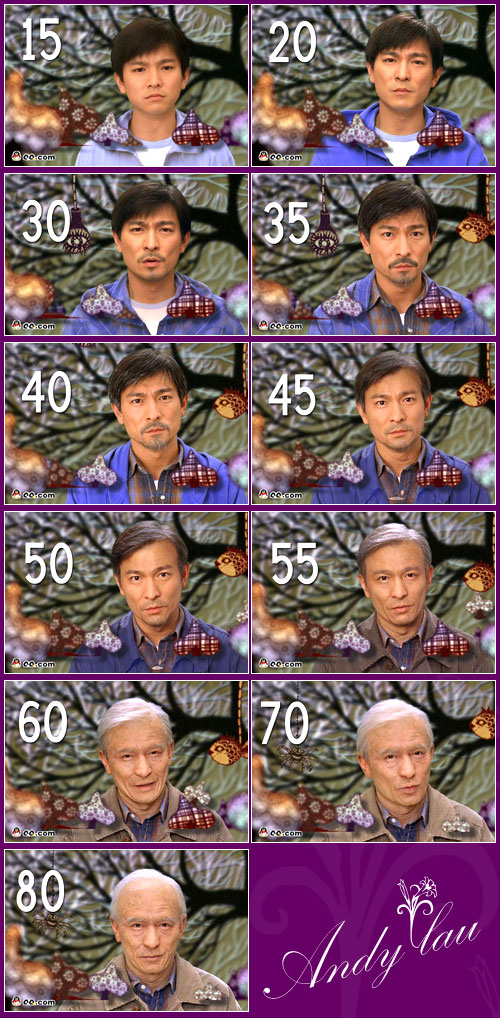 Andy Lau – My idol, my role model.
I've always love and adore him, ever since I'm a little girl.
He is definitely one of the key inspiration and motivation to become a designer.
Some say I am crazy, but I am sure I am just a normal fan.
Some say I fell love with him. Guess what, I like him for sure, not love but like.
And surely won't want to marry him.
I just find him so inspirational and cool.
I guess no matter what age he is, he will always stay the same (at least to me).
I'll love you 💖 and support you, Andy!