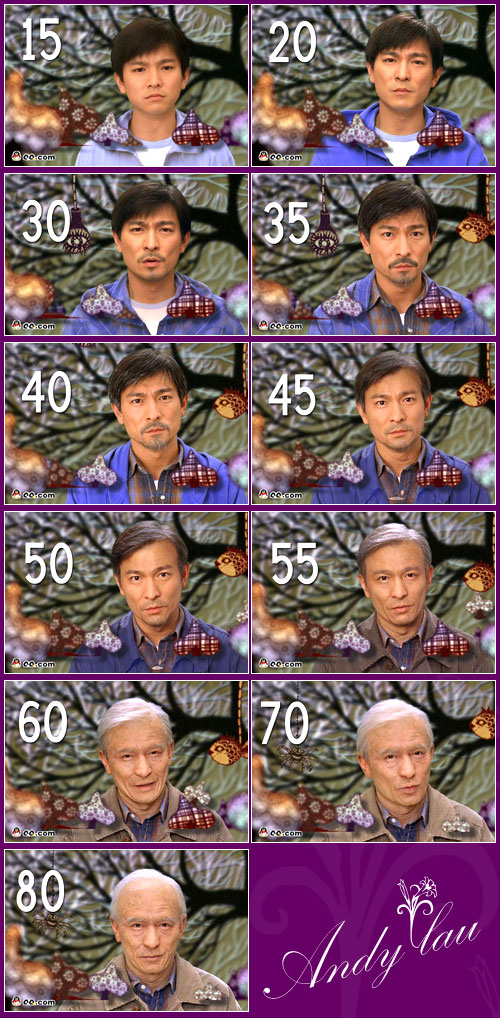 I always loved Andy Lau. Hehe… yeah, ever since I am a little girl. Hemmm… he is also one of the inspiration for me to become a designer. Hehehe…
Yeah… some people say I am crazy… but I dun think I am… Some people say I am in love with him, well I guess I am but I definately won't want to marry him.
He is so cool and well, I guess no matter what age he is, he will always stay the same.. ermm… at least to me.
I'll love you and support you, Andy!