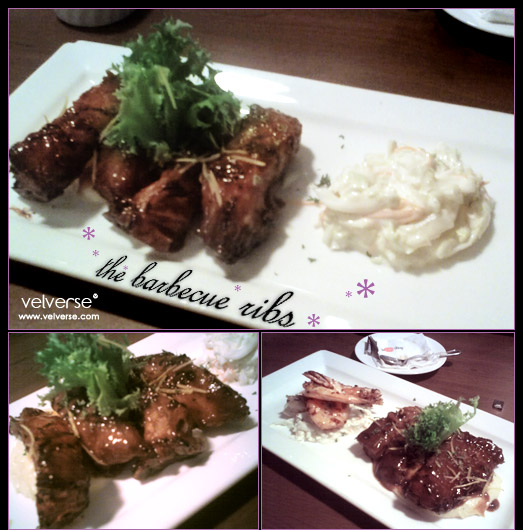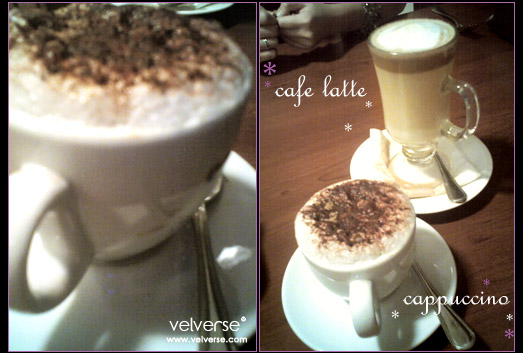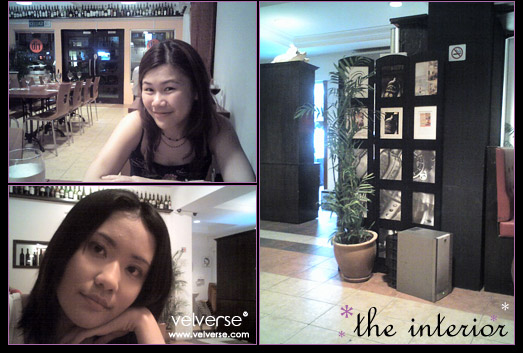 Backdated post. Actual event took place on 07 April 2006.
Ah… the night before the long anticipated food trip to malacca. As usual… fridays is a day where we all as a figure of speech would thank god it's friday. Yeah… so I always do believe in pampering one self every friday. Eat good food… party or hang out a little.
Well.. at least at the present state… I believe that is called enjoying life. Who knows, I might change. Who can tell… but well.. good food… that would never change for sure unless I am one day very very sick!
Me and Gigi drives up to this place called the rib shop, which has been highly promoted by my boss and fellow colleagues. Everyone told me how good the ribs are… how big the portions is. Ah… so mouth watering that I decided to eat… eat… and eat… all the ribs there.
They told me, it would be hard to get tables as it is normally full during dinner time. But well… guess it's our lucky day as we were practically late as I have some work to do.. and by the time we reach… the place was almost empty except for 2 tables.
There were a long list of stuffs on the menu but all I was eyeing on was just the ribs. I mean… well.. I dunno.. I felt weird going to a rib shop ordering fish and chips or whatever nonsense. It's like just weird… unless I have allergy towards ribs… then maybe.
I finally made up my mind.. which normally takes me a long time. Yeah… my mind need to battle with stomach. There is always everything I want to try but my stomach just can't fill all of it. 🙁
I ordered the barbecue ribs and a cappuccino. Gigi ordered Barbecue ribs with prawns and her favourite latte. Hahaha… I cannot tell you how much Gigi loved the latte here. She keep repeating and telling me how smooth it tasted. As a person who don't really drink coffee and well… I think I am allergic to it. Yeah no kidding… it gets my heart beating so fast that it hurts my chest badly if I drink strong coffee… so… well… I am not that sure. It just taste like latte… yeah, it's nice but the smooth part.. I dunno. But I trust Gigi.. haha.. she is a latte lover.
Well.. I would think they really have ermmm.. ahhaa funny waiters. They asked me if I wanted dessert. I said, " No, thank you." and the waiter replied me "We don't sell thank you." and smile. And all I ever do was shocked and looked at him.
Okay.. back to the food… Oh yeah, I will start with the sides first. The coselaw was superb. THe dressing is so rich and thick. Oooo… if you really do have cravings for mayo… this really is your thing! The mash potato.. ah… so thick and smooth. Yes… very smooth… it melts in the mouth like almost that instant you put it in your mouth. AH… the milk and butter taste in the potatoes topped with the barbecue sauce from the ribs.. *oh so heavenly*
There were a generous amount of ribs. It was mrinated to perfection. Ah…. I can feel the barbecue sauce in every single bite of the ribs. HELP ME!!!!
Well… the rib shop is actually located next to the wine shop, which is linked to the rib shop to allow customers to select their choices of wines to be enjoyed together with their meals, for a more sensational dining feel to their satisfaction.
Address:
The Rib Shop
120-122, Jalan Kasah
Damansara Heights
50490 Kuala Lumpur
Telephone:
(60-3) 2096 1645