Joo Ji Hoon (주지훈ˆ) as Lee Shin (이신)
Joo Ji Hoon is a popular model from South Korea. He is seen modelling for Levi's, Calvin Klein and Reebok. His became even more popular after taking up the role Lee Shin in Princess Hours. It was his first time acting and it has proven he has the built in talent, as a model and an actor.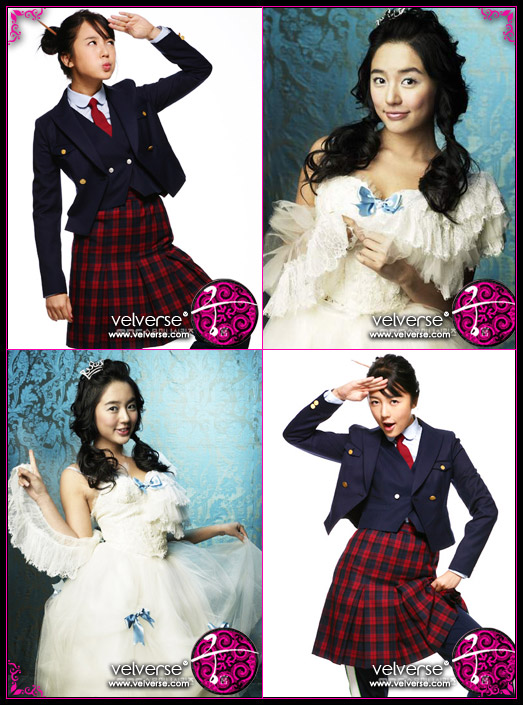 Yoon Eun Hye (윤은혜) as Shin Chae Kyeong (신채경)
Yoon Eun Hye is a singer, actress and model from South Korea. She is most likely to be known as a member of a famous girl group "Baby V.O.X". However the fame of the group didn't last long as they were always percieve as sexy and too wild when they release a photo album that showcase semi-nude images of the girls (with Eun Hye unable to participate due to her being underage). Eun Hye then left Baby V.O.X and then persue her acting career. Her first time acting was a major success when the public goes crazy over her character as Chae Kyeong in Goong (Princess Hours).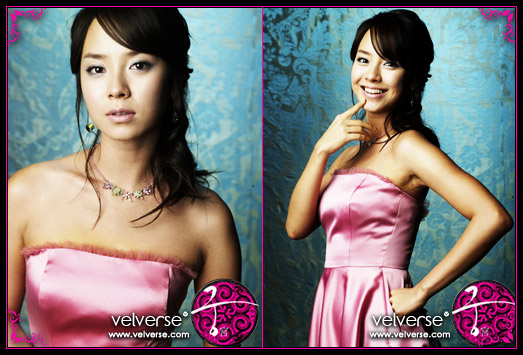 Sung Ji Hyo (천수연) as Min Hyo-rin (성효린)
Ji Hyo is a very famous TV actress. She was seen acting in Jumong (2006 MBC's top drama of the year). Taking up the role as Hyo-rin in Goong (Princess Hours) even bring her to anther level of popularity. Riding on the success of Goong, Ji Hyo is seen modelling together with Ji Hoon at some magazine covers.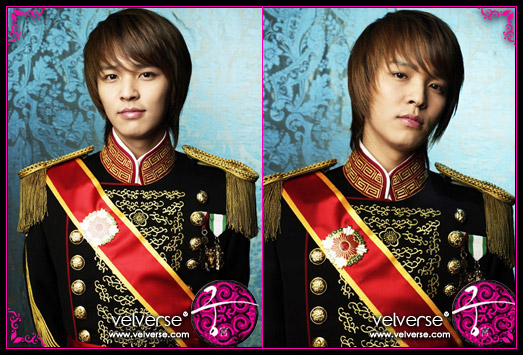 >Kim Jeong Hoon (김정훈) as Lee Yul (이율)
Jeong Hoon is a famous singer from South Korea. He was initially a member of a duo group UN. The duo however goes separate ways on 2005 where Jeong Hoon decided to pursue acting. His cute looks and his warm hearted character in Goong have opened many doors for him. He is quite a hit in Japan.