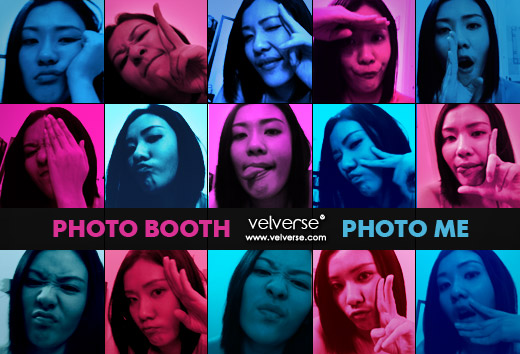 I am stressed. I am tired and no matter how much I sleep.. I still feel tired. I felt like I have not slept for ages. I practically have no mood for everything. I have no mood to watch movie… which obviously I skipped lots of it.
I am too tired to even shop. I know… it probably doesn't sounds like a big problem for most people. But me… and with MEGA SALE around… and I didn't shop much… that means something is super duper wrong.
Sigh… but well, at least I am psycho enough to take my own silly expressions. That means I still is struggling to de-stress myself. So yes… I love my handphone camera!