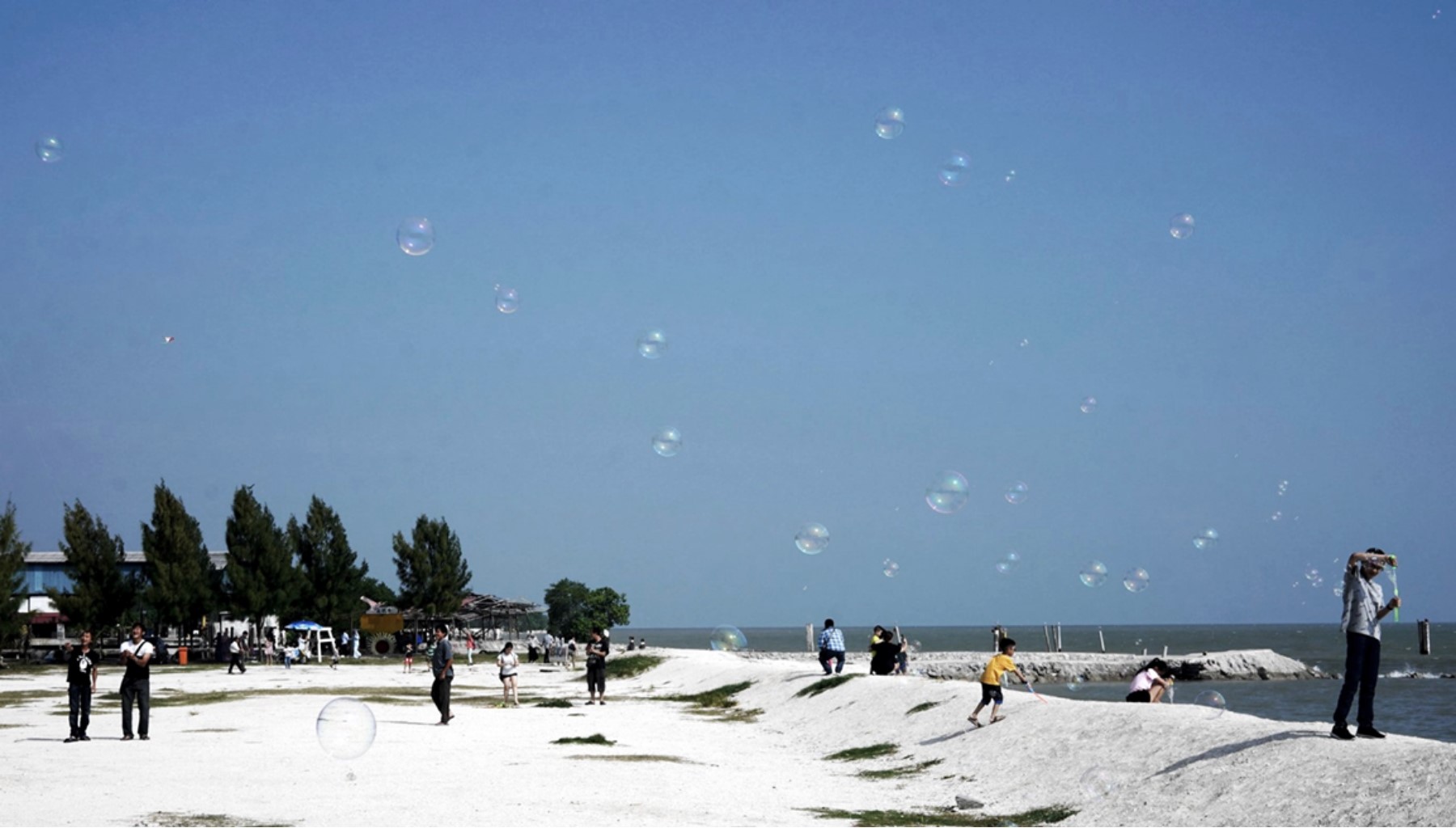 Such a 🌞 sunny and windy.
A scene filled with floating bubbles, as a kid I already envy scenes like this from the TV series.
When we were growing up, such family activities are considered a luxury.
Our best times are really gathering together watching TVB series.
Am pretty happy, that I finally get the chance to be part of such scene.
It's a shame my phone camera just didn't manage to capture and immortalize the moment.
So no choice but to take boss' picture.
📸 credit: William Kan