We finally set a day to do an office photoshoot.
After such a long time, this is the first time we did a photoshoot 📸.
Time to doll up and have a great time.
And wow, I finally realise how long my hair was.
I quite like this series actually.
We are tasked to wear formal wear, and so we see all the ladies are in black.
Best part is, we all associate black to formal office wear 😂.
Looks so cool 😎.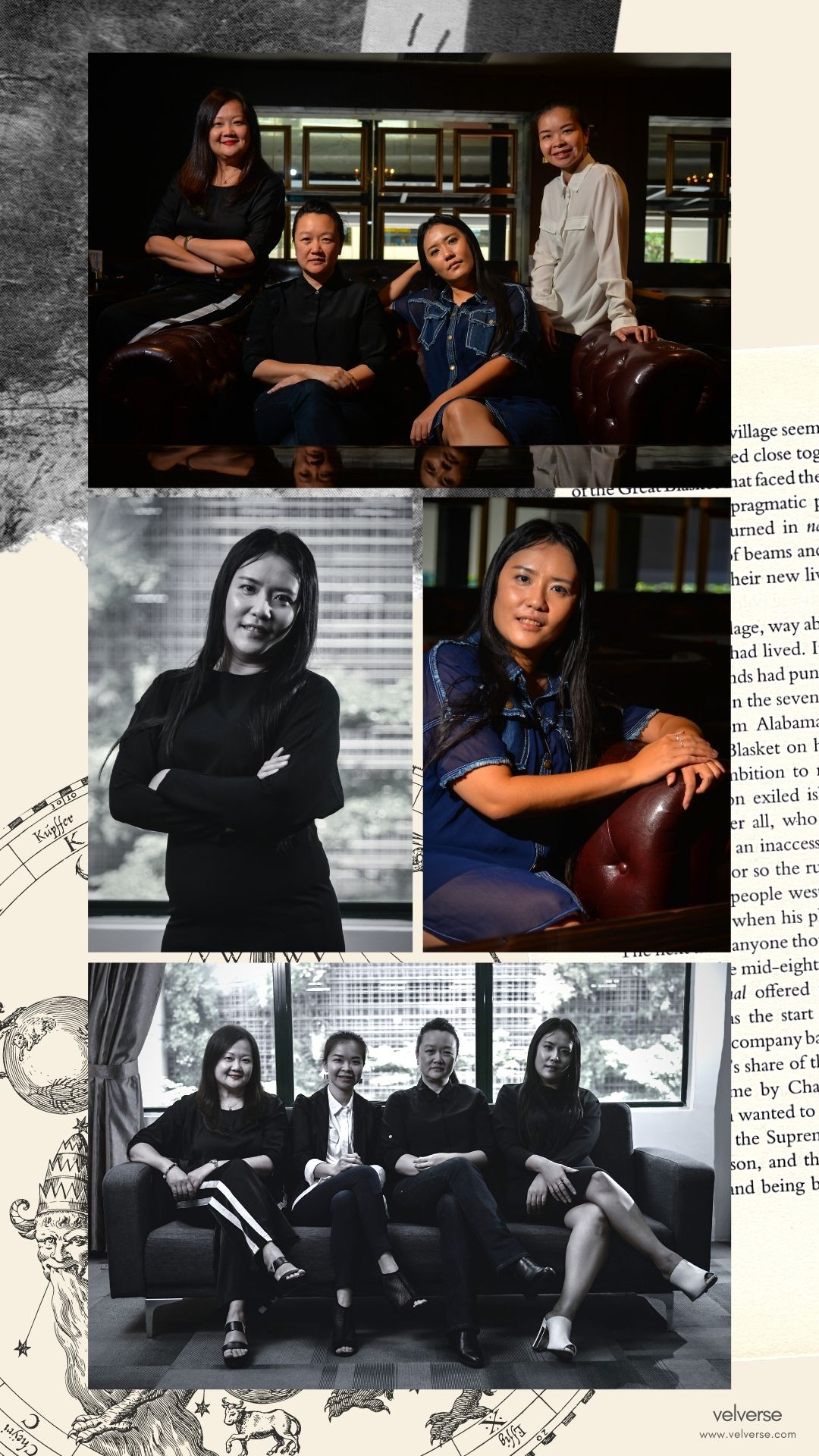 The last series was shot in conjunction for the next Women's Day.
A series to introduce the women in Ampersand.
Stay tune!