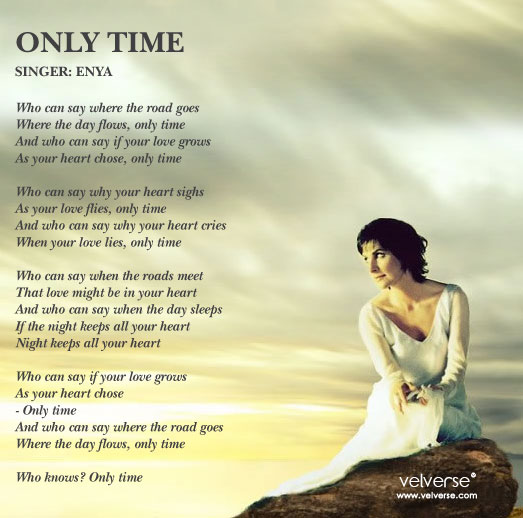 In a blink of an eye it's been 5 years since the incident occour. It felt like it just happen 2 years back. Yes, but to the family members and loved ones, it is a long 5 years… and many long years more to come when they think of the 9/11 event. Sigh… I think it's really a sad day, so sad it rained so heavily. Gloomy~
It's been a long 5 years and the incident still stings a lot of people. Each time I listen to this Enya song, it make me sad. I remember the first time I heard about it was in the cinema. Yeap, it was the theme song for Sweet November. Ah… a romantic movie staring Keanu Reeves and Charlize Theron.
I like this version because it has lots of phrases. Like what the people on street says, what the president of the United States says about the incident. Sigh… it just makes the heart feel so uncomfortable and makes the song sounds so much more touching and sad.
May god bless the victims,their family and America.