I never want to grow up so… yes, I love toys. I don't really like fury toys. Probably coz my nose just couldn't take it.
I love capsule toys. I love the fact that they are cute. Er… okay not all of them are cute but I've got loads to choose from. Better still, the anticipation and hoping to get the one I really like from so many capsule toys is just fun.
I really do find capsule toys are rather addictive. But I can assure you… getting capsule toys in Hong Kong is way more fun than in Malaysia. Not to mention it is more expensive to get capsule toys here.
Here are something I got in KL…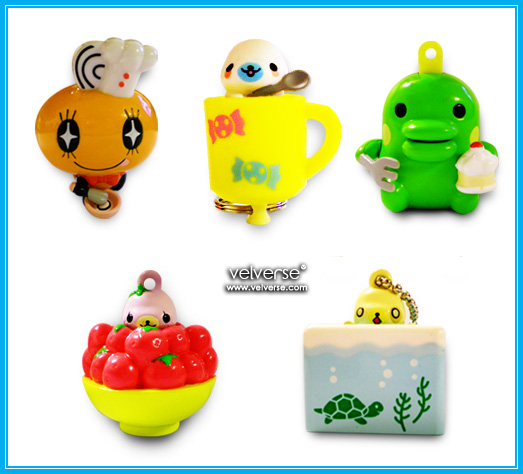 Life is like a box of chocolate.. you never know what you gonna get (it applies to the toy capsules too).