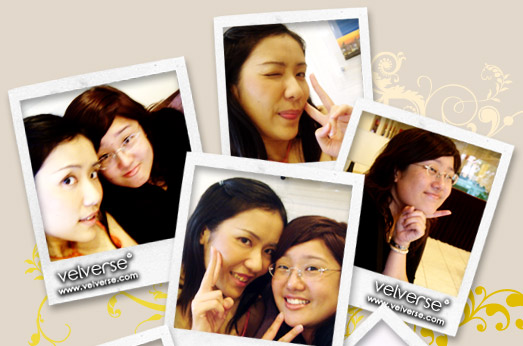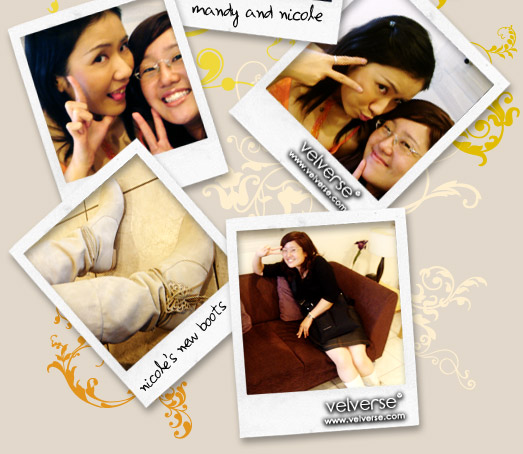 Backdated post. Actual event took place on 14 October 2006.
It's a long day, but no worries… lots more of Nicole shall be published. After eating lunch, Nicole hinted that she wants to see how my sister's new house is gonna look like. So since she doesn't come back that often, my sister agreed and brought us to her place. Unfortunate for Nicole, the CF isn't ready and my sister couldn't collect the keys. So yeah, we could just stand and look from across the street with our jaws open wide.
My sister then suddenly thought of something which she would like to discuss with the developer and stuff. Me and Nicole was obviously bored. Thank god we know how to occupy some time taking pictures. Hahaha… seriously, it does work. Tell me what shall we do if we have no camera… I cannot imagine. I seriously can't.